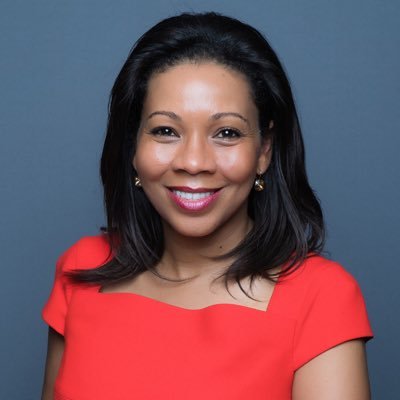 Rebecca Enonchong
Impact in Tech Award | 2019 Honoree
Rebecca Enonchong is founder and Chief Executive Officer of AppsTech, a leading global provider of enterprise application solutions. She is also cofounder and CEO of I/O Spaces, an inclusive coworking space in the Washington DC metro area.

Ms. Enonchong has been named a Global Leader for Tomorrow (GLT) by the World Economic Forum of Davos, Switzerland. Forbes magazine listed Ms. Enonchong as a top female tech founder in Africa. NewAfrican magazine named her one of the most influential Africans in 2014, 2016 and 2017. Jeune Afrique magazine listed her as one of Africa's 50 most influential women of 2017 and as one of world's 50 most influential Africans in 2018

She is Board Chair of Afrilabs, a Pan-African network of over 100 innovation centers and Board Chair of ActivSpaces (African Center for Technology Innovation and Ventures) supporting entrepreneurs from two tech hubs in Cameroon. She also sits on the board of Venture Capital for Africa (VC4Africa), of Salesforce.org, the African Media Initiative, Eneza Education and iamtheCODE.

She is cofounder of Cameroon Angels Network and cofounder and Vice-President of African Business Angels Network. Ms. Enonchong currently serves as a mentor/advisor to several technology startups.