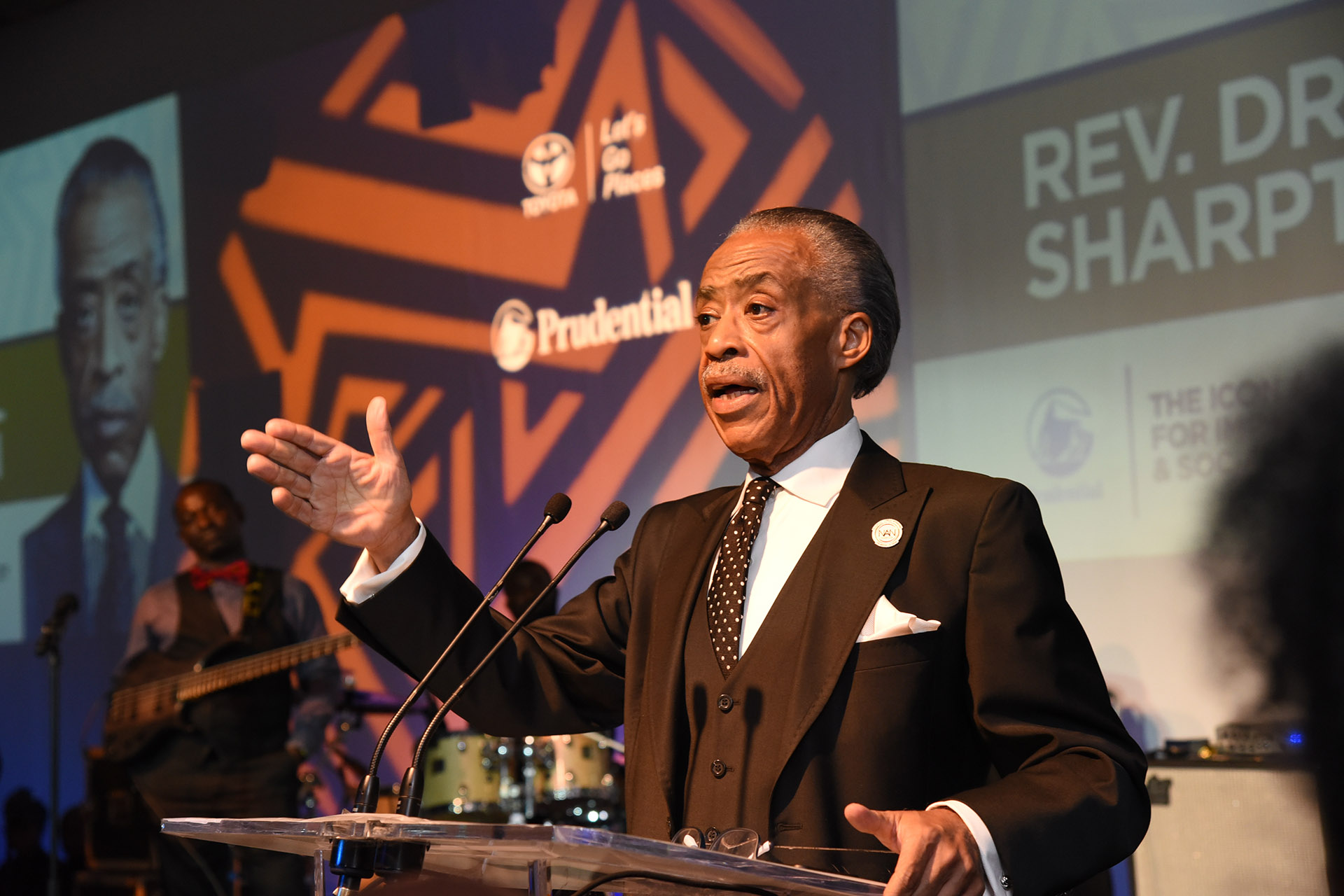 2018 LINEUP
Confirmed Speakers and Honorees: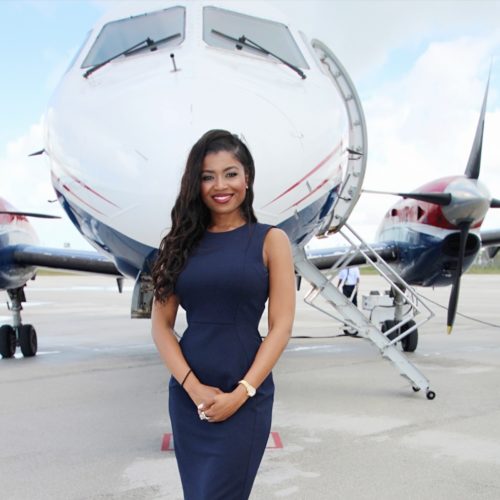 Rexy Rolle
Vice President of Operations & General Counsel, Western Air Bahamas
2018 Speaker
Rexy Rolle serves as Vice President of Operations and General Counsel at Western Air, the largest privately-owned airline in the Bahamas. At 29 years old, Rolle has made waves in the aviation industry by expanding her family's airline business. Rolle spearheaded the opening of a private passenger terminal, inclusive of its own airport security screening department & maintenance facility in Freeport, Grand Bahama, the first of its kind in the Bahamas. As an Aviation & Business lawyer by trade, Rolle orchestrated the acquisition of two additional Saab 340A aircrafts and three Embraer 145LR Jets, slated for delivery May 2018. Rolle oversees the day-to-day operations and all legal affairs; her stern leadership is credited for reinvigorating Western Air's trademark on-time performance which resulted in market share growth.

Rolle has been featured in Essence, BET News, Rolling Out, TV One and other popular media outlets. She received her BS at the University of Ottawa with Joint Honors in Political Science & Communications and her MA at Lynn University in Mass Media & Communications, summa cum laude. Rolle obtained her Juris Doctorate at Thomas Jefferson School of Law. She further harnessed her aviation and business expertise by working on various multi-million-dollar transactions at one of the largest business firms in Southern California, though she notes her parents and early airline experience were the best tools for business conditioning. Rolle recognizes God as the foundation of her success. Outside of work, she can be found creating music, dancing and continuing her philanthropic efforts.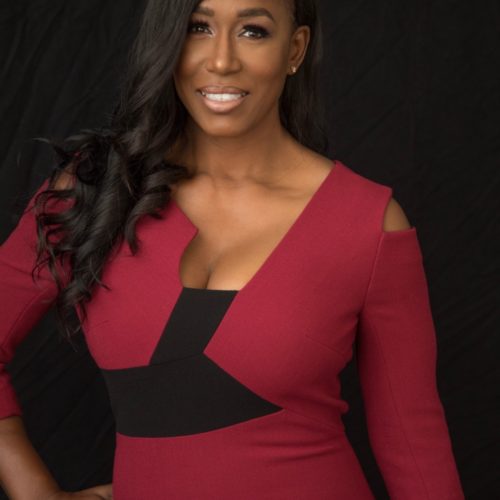 Tiffaney Malott
Entrepreneur
2018 Speaker
Tiffaney Malott is an accidental entrepreneur. After serving her country in the United States Air Force, she graduated from college with a bachelors in business. She spent the first five years of her career working as a manager in food manufacturing. Basically, she was a jelly maker. Feeling overworked and underpaid, she stumbled upon network marketing. With no experience in business or sales she was able to walk away from her job after six months. She became a millionaire in her thirties and helped others achieve the life of their dreams all over the world. Now retired from the the MLM profession, she is a high performance coach helping others create lasting and lucrative change in business and life. She is a published author, philanthropist and highly sought after transformational speaker. Her most covered title is that of mother to her daughter, Codi. She lives in Phoenix, Arizona.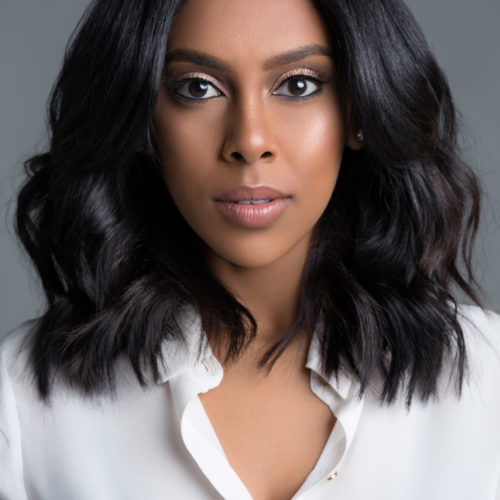 Yodit Tewolde
Criminal Defense Attorney & Legal Analyst
2018 Speaker
Yodit Tewolde is a nationally renowned criminal defense attorney and
legal analyst. As the founder/managing attorney of her firm, Yodit has
built a practice focused on providing client-centered, aggressive legal
representation of individuals facing criminal prosecution.
Yodit has been a member of the Texas Bar since 2010. Since then, Yodit
has dedicated her entire legal career to the practice of criminal law. After
graduating law school, Yodit served as a law clerk for a state court judge.
Soon thereafter, Yodit began working as an Assistant District Attorney
with the Dallas County District Attorney's Office, where she learned the
intricacies of criminal prosecution while honing her skills as a trial lawyer.
Following several years of prosecuting cases in both the adult and juvenile
systems, Yodit transitioned over to criminal defense work. It wasn't long
before Yodit was recognized as one of the nation's top lawyers under 40
by the National Bar Association.
With an established career as a trial attorney and staunch advocate for
criminal justice reform, Yodit's legal expertise has been an asset for media
outlets. She frequently appears on networks such as CNN, MSNBC, Fox

News and HLN to provide legal analysis on high-profile cases and hot-
button issues. Yodit is also an Opinion Contributor for The Hill.

Yodit earned her juris doctorate from Southern University Law Center.
While in law school, Yodit served as the Editor-in-Chief of the Journal of
Race, Gender and Poverty. She holds a bachelor's degree in English and
minor in Communications from Texas A&M University.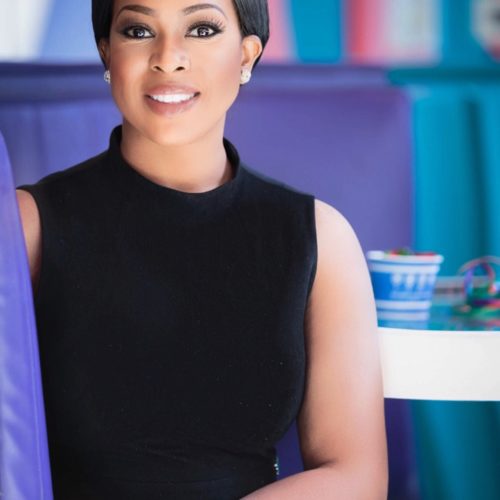 Dr. Yetunde A. Odugbesan-Omede
Educator, Entrepreneur & Women Rights Advocate
2018 Speaker
Yetunde Odugbesan-Omede, Ph.D., is a Professor of Global Affairs and Politics where she teaches courses on Human Rights, Global Issues, Comparative Politics American Foreign Policy, Comparative Politics and Women in Comparative Political Development. She is the youngest faculty member in the Department of History, Geography and Politics at Farmingdale State College. Dr. Yetunde is also the Founder of Young Woman's Guide, an organization that provides leadership development and training to young women from all backgrounds. Her organization has trained hundreds of young women in Nigeria, South African and throughout the United States. Dr. Yetunde has worked with various stakeholders including Heads of States, global CSOs and private sector executives to build initiates that support youth populations globally. She is also the CEO of Yetunde Global Consulting, a consulting firm that provides global leadership training and human capital
management.

Dr. Yetunde is also the author of the book Young Woman's Guide and has her own column in the Guardian Newspaper that provides leadership, political analysis and personal development commentary. Dr. Yetunde's passion and interest in global ethics, good governance, human rights, gender equality, and counter-corruption studies has influenced her academic endeavors and profession. She was appointed to serve as the Chair of Humanitarian Affairs and Social Advocacy for City of Newark African Commission under Mayor Cory Booker. She worked at United Nations Population Fund where she worked in the Executive Board.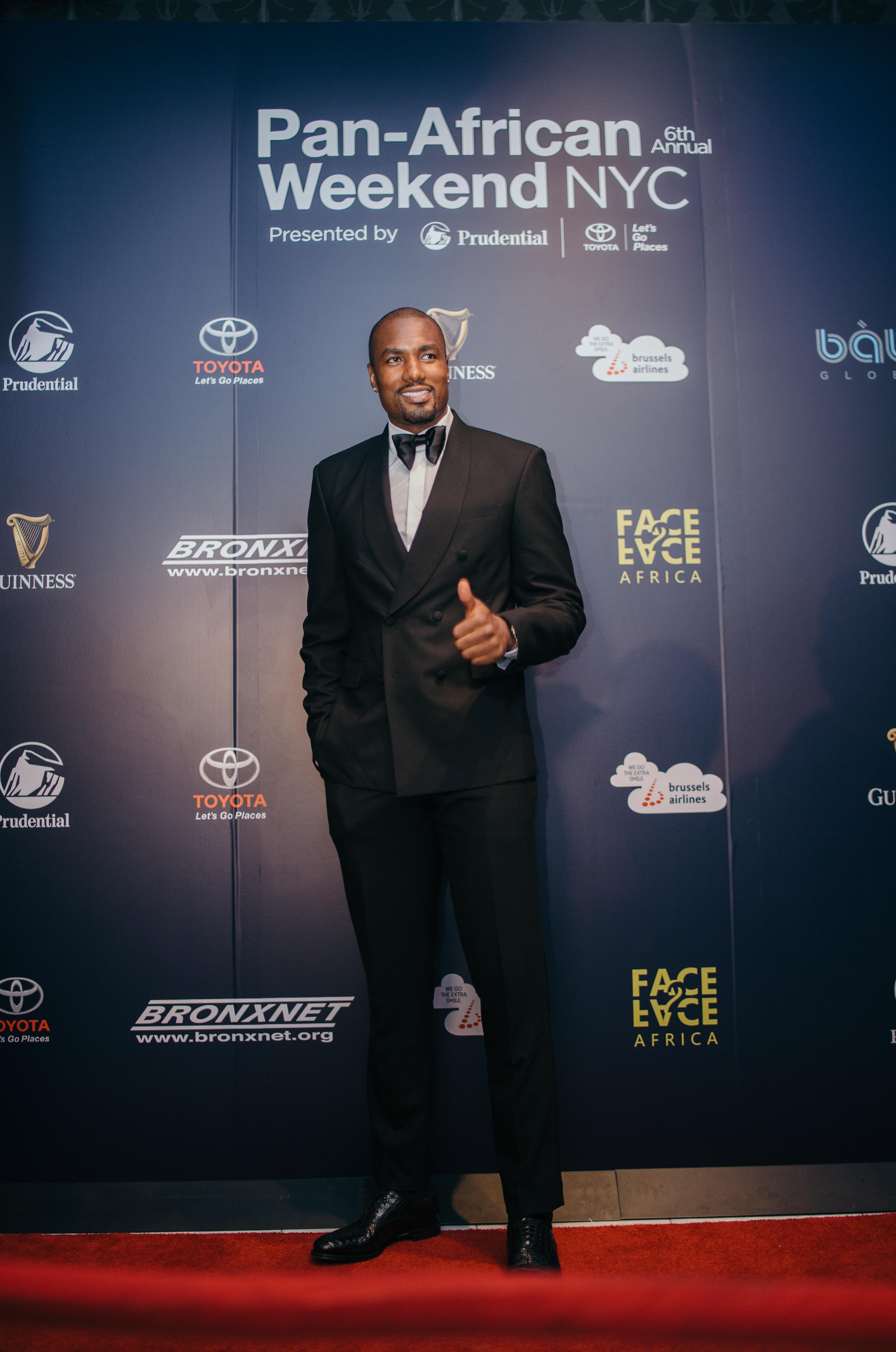 OFFICIAL SPONSORS
The 2018 Pan-African Weekend is Proudly Sponsored By: